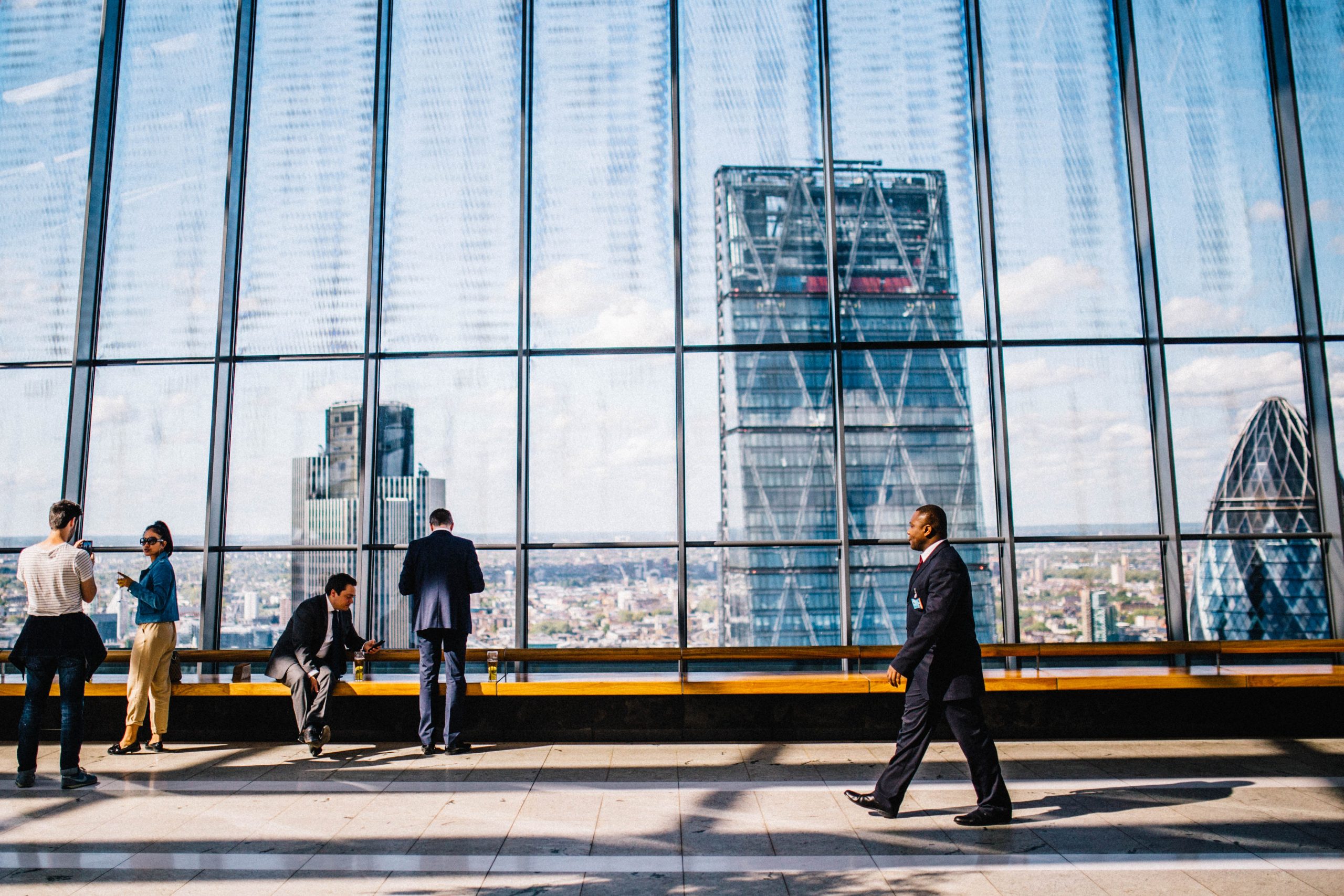 How Important Workforce Management System?
By the means of Workforce Management – it is an integrated process used by the company in order to optimize the productivity of the employees. It involves the following:
Forecasting and budgeting
Forecasting determines the number and the type of staff resources needed for a particular project during a certain time of the year, such as increased seasonal or holiday demand. Budgeting determines how much staff a company can afford to have on hand. With EzHrPay it allows companies to use calculated forecasts to optimize staff deployment and balance workload as labor demands change.
Roster Management
It allows companies to automate staffing based on all business factors, such as availability, vacations, workload and absences.
Time and Attendance Management
Tracking time and attendance using EzHrPay helps companies predict changes on demand and manage planned and unplanned staff absences and/or leaves. By analyzing EzHrPay data, companies can determine potential gaps in coverage, improve payroll accuracy and address long-standing absentee and tardiness issues.
Performance Management
Gives businesses a better understanding of employee engagement level, and focus on what drives employee productivity. Understanding how individual staff members work helps employers to reward employees who exceed expectations in a manner that aligns with what they value most.
Leave Planning and Management
EzHrPay process allows companies to track staffing levels and digitally handle time-off requests and approvals. Through the use of automation and data analysis, EzHrPay has the ability to manage and track employee's leave balances, paid time off, absences, time-off calendars, schedule conflicts and banked time.
Payroll and Administration Benefits
EzHrPay is a fully automated system and benefits administration with the availability of audit-ready custom reports which make payroll processes and queries quicker and easier. Allowing to have instant payment options such as end of shift payments, and syncing of timesheets to payroll.
Compliance
Compliance tracking is one of the most complicated and potentially costly areas of Workforce Management. Non-compliance with state, federal and local employment laws can result in fines and employee lawsuits. Compliance issues also include the tracking of required certifications and training for specific roles, missed breaks, labor standards, family/sick leave requirements and union agreements.
Employee Kiosk
Employee Web Kiosk serves as a communicating medium between the scheduler and the employees. it allows the employee to view their schedule, leave, payslip, leave balance, task, swipes and many more. It is also efficient in lessening manual tasks such as applying, approving and reminding.
MizziSoft is specialized for Workforce Management, offering the best quality and services to provide the needs of our clients as mentioned in the benefits above. Since EzHrPay is a web-based system, it is accessible in any device as long as there is a browser and internet connection.
Reference:
[1] https://searchhrsoftware.techtarget.com/definition/workforce-management