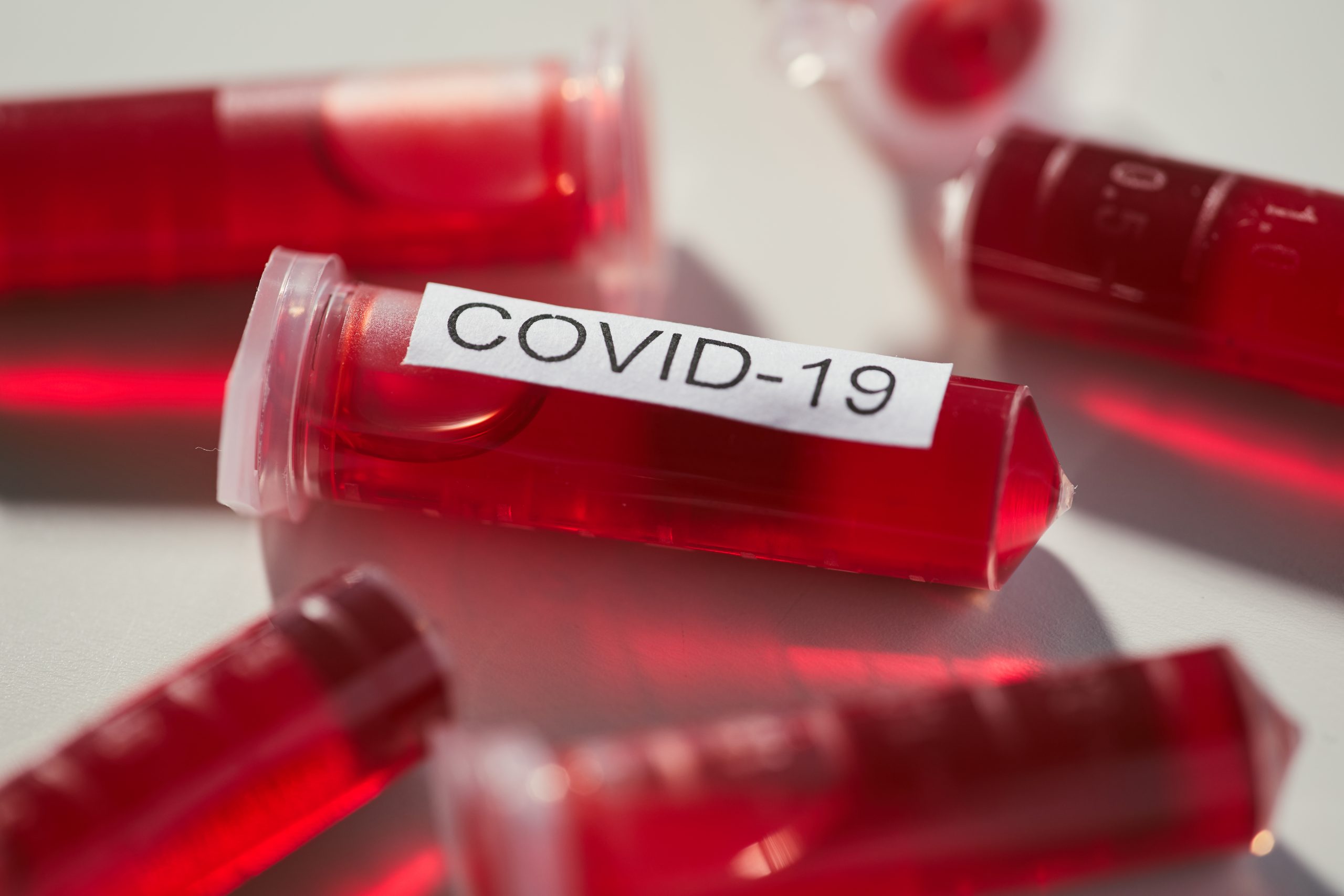 Uncertainty – A Closer Look at Covid-19 in the Philippines
A 38-year old female Chinese national was reported as the first case of COVID-19 in the country last January 30, 2020. This marked the start of the rising curve which would soon befall the Philippines. Since then, the total daily confirmed cases of Coronavirus-positive individuals have been growing at an exponential rate, without a clear sign of slowing down. This leaves the country's people with a growing sense of fear and uncertainty. In order to quell the unease felt by the general population, the country must be prepared to face the crisis at hand.
The Beginning
The first recorded death due to COVID-19 in the country was on February 1,2020. In the following month was the first local transmission of COVID-19 in the country, confirmed last March 7, 2020. Following the news, people started exercising more caution. Almost everyone started wearing face masks, going out less, buying sanitizers and alcohol. Panic started to spread over the nation and this resulted to various issues such as shortages in supplies (especially with the aforementioned items: face masks, alcohol, and more) due to panic buying, overpricing of the aforementioned items, and insufficient transportation services to cater to the influx of passengers wanting to go back to their provinces due to the pandemic.
The Current Situation
Currently, the Philippines is in a state of Enhanced Community Quarantine (ECQ) and some areas are under General Community Quarantine (GCQ). These ECQ and GCQ states have been put in place along with guidelines that were made to ensure the safety of the people and minimize the risks brought by the COVID-19 pandemic. For more information regarding the ECQ and GCQ guidelines, check out this official link from the government which lists the rules being enforced: https://www.covid19.gov.ph/ecq-gcq-guidelines/.
The Uncertain Future
This pandemic has surely affected the day-to-day lives of not just the Filipinos, but of almost all nations globally. Businesses, schools, commercial establishments, and various other organizations have all been affected by this crisis. The COVID-19 pandemic was unexpected, and in turn it has produced unexpected results. It took the whole world by surprise and now the future is uncertain. We were unprepared but we are now taking measures in order to face this problem. There are still some questions to be asked on what steps will be taken in the coming months. One thing is for certain: we need to adapt to the situation to overcome it. A 'new norm' is taking shape.
For current updates on the COVID-19 situation in the Philippines, visit https://www.covid19.gov.ph/.