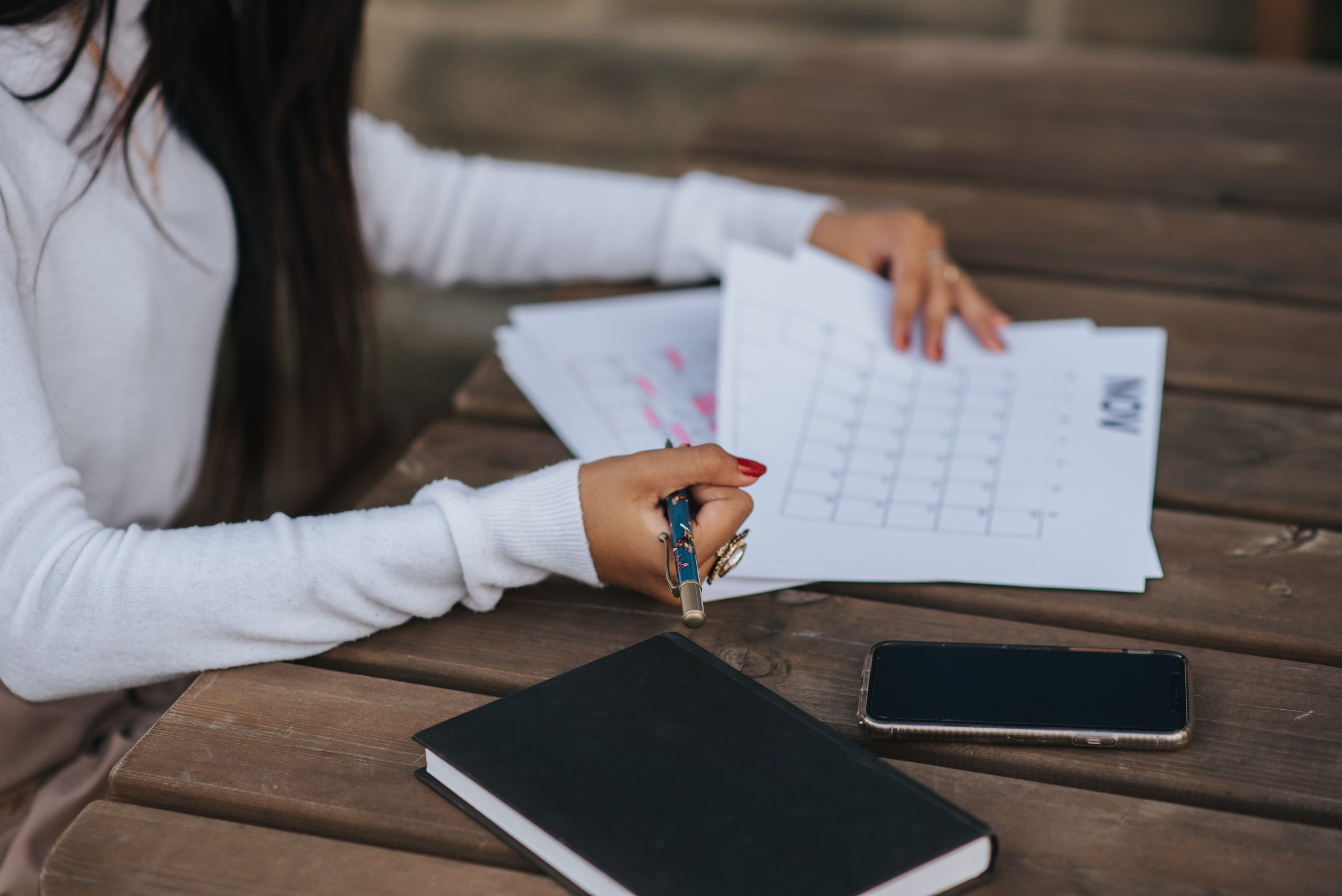 Benefits of an Efficient Rostering System
Is HR sick and tired of wasting time on people management?
Do you work a complicated shift schedule that includes overlapping, rotating, and overnight shifts?
Are you still managing your roster using a pen and paper? Good people are at the heart of every organization, and practically every sector faces the difficulty of rostering and scheduling its resources to meet anticipated job demand over time. This problem can be used in many different contexts, such as creating cyclical employee rosters or assigning tasks to machines in a single day. Hence, if you choose an automated HR rostering system, you will work more productively and intelligently.
Let us explain how to do it correctly so you can make sure the right group of people is collaborating for the best results. A roster is made based on the needs of the staff. By assigning employees to sites or locations with shift patterns, hours, times, allowances, and rates, managers can make a master schedule that will automatically generate rosters for each period. HR will always require a flexible shift scheduler to keep each employee informed about their shifts. It eliminates the inconveniences and difficulties of routine shift management.
What the roster management software can perform for your company is listed below:
Keeps staff members informed
Ensures the wellbeing and satisfaction of employees
Allocation of funds
Decreases scheduling conflicts
Immediate alerts for available shifts
Demands for employee time
Time-tracking applications
A systematic shift schedules
Compatible mobile apps for the cloud
Considerations for labor costs and overtime
Access to employee schedules
Platform for team communication
Reduces expenses and time
Limits the potential for human mistake
Higher accessibility
Adherence to organizational rules
How then can it be simply accomplished given the obvious advantages? A robust optimization engine that is exposed to end users through an easy-to-use user interface is at the heart of EzHrPay. It oversees processing pertinent input data and regulations and producing an optimized workforce plan. It accomplishes this by utilizing the robust framework that mathematical programming offers. Modern algorithms and mathematics are integrated to create a generic model of the rules and goals. Then, we collaborate with organizations to hone in on the precise structure of their regulations and business goals before converting these demands into a format that the optimization engine can process. As a result, a highly adjustable tool that can automatically create appropriate rosters in minutes as opposed to days is created.
Conclusion
Mizzisoft's EzHrPay system is the best HR automation solution with an integration of several HR modules and is configurable according to your organizational requirements. The roster management system in EzHrPay helps the HR to create and manage shifts efficiently and easily. It enables the import of the roster from the existing Excel file, and then allows manual editing of the online roster in the system. While this solution boasts of a robust roster management system, it also ensures compliance and employee self-service.
EzHrPay is utilized extensively by various industries, so if rostering presents a problem for you, get in touch.
Connect with the EzHrPay experts for your HR automation solution.