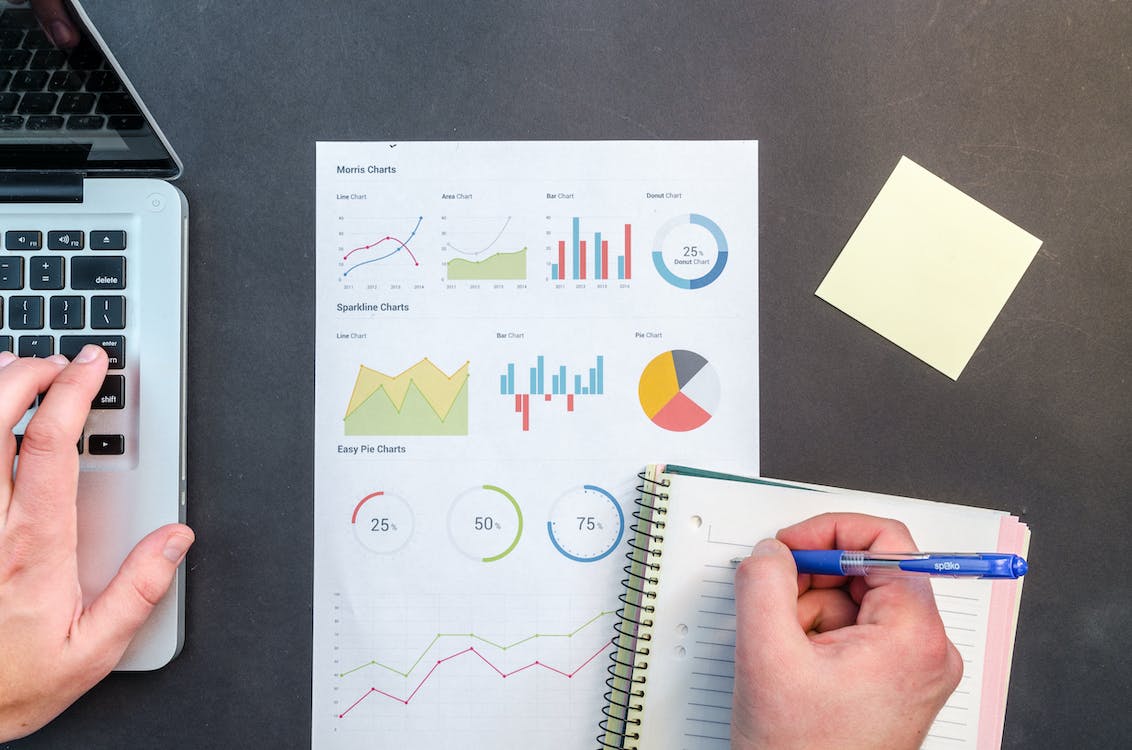 Importance of having a centralized and accurate data in HRMS
An HRMS, or human resources management system, is a collection of software tools for managing human resources and related procedures across the employee lifecycle. An HRMS allows a business to completely comprehend its staff while remaining compliant with evolving tax and labor laws.
Companies are undertaking important digital transformations as a result of the widespread adoption of telecommuting and the resulting need to create solutions that enable collaborative work from a distance. This is a trend that human resources departments should follow. The use of human resources management information systems (HRIS) to centralize HR data is incredibly advantageous to your company.
HR data sets can be extremely complex and difficult to handle. Simply put, your life as an HR professional will be difficult if you don't have the correct system. We used Excel to track our HR data when we first began Mizzisoft. While we admire Excel's ability to manage financial data, it can rapidly become cumbersome when dealing with other types of data, particularly HR data. Excel was created to manage numbers rather than text data.
We've discovered that obtaining and organizing information from employees may be difficult, and EzHRPay has been really helpful in this regard. All personal, employment, and historical information is captured and saved on the system, and employees may update and manage portions of their data themselves, saving our HR staff a lot of time. EzHRPay also allows us to build custom fields, which is a useful and necessary function for our company.
Another key feature of this platform is leave request. Leave requests are now submitted and approved online. Here are 4 ways in which your HRMS might help you better use your HR data:
Predictive analytics
First and foremost, let's get this out of the way. Not because it deserves to be disregarded swiftly – quite the contrary – but because HR analytics and reporting are typically the first things that come to mind when thinking about HR data.
Basic quantitative operational reports that answer various "How many" questions. Pockets of information that are interesting to know but have limited utility on their own. A first level of insight is provided by expanded operational reports that draw on a wider range of data sources to benchmark and assess performance. More strategic outputs, such as developing 'people models' using data segmentation and statistical analysis to guide longer-term decision-making. For scenario planning and extensive risk analysis, predictive analytics that rely on many data sources is used.
Better quality data for all
Naturally, more than just senior decision-makers can benefit from greater HR data utilization. The main challenge is getting that information to the rest of the workforce. Most HRMS programs feature some type of self-service, which entails data access, however basic. The goal is to provide simple access to the correct data, which requires a well-designed UX (user experience). Consider a user-defined personal dashboard. Even if most employees just have access to their own personal data, this provides meaningful efficiency gains because you're effectively delegating responsibility for the quality of this data (which is the core of any HR database) to the individuals who are best prepared to judge its veracity. Meanwhile, managers will be looking at the KPIs.
Real-time analysis
Data analysis has traditionally been about analyzing the past to predict the future: what do the figures from the previous year tell us, and how can we use that information in the coming year? This sort of thing.
While the same idea applies today, the volume and quick availability of information has significantly increased the immediacy. Now the question is more, "What just happened, and what do we do now?" Especially when it comes to 'shop floor' resources and daily priorities and allocations decisions. Allowing managers access to your HRMS can help with efficiency in the short and long term. A few of examples of real-time worker data, accessed over the internet, at a primary and impactful level.
Better insights for the HR team
Finally, don't forget about your company's HR administrators and supervisors. Most systems will provide data about:
Turnover rates for various teams, jobs, and offices, as well as significant variables
Retention — including rates and hotspots within the company, enabling for focused improvement initiatives.
Identifying high-flyers, future leaders, and evaluating effective development programs are all part of talent management.
Recruitment – taking into account factors like new hiring sources and the success of present campaign techniques.
Productivity — looking at factors including workload and shift management, skills demands, and cross-team working and collaboration in addition to a crude KPI volume or quality-based performance outcome. The final issue – or, maybe, 'barrier' is a better word – is whether you and your HR department can work together.
Conclusion
The most basic benefit of having our EZHRPAY is all of your personnel information in one place. This reduces compliance concerns, provides a comprehensive data collection to support decision-making, aids employee engagement, and makes HR professionals and procedures more productive.