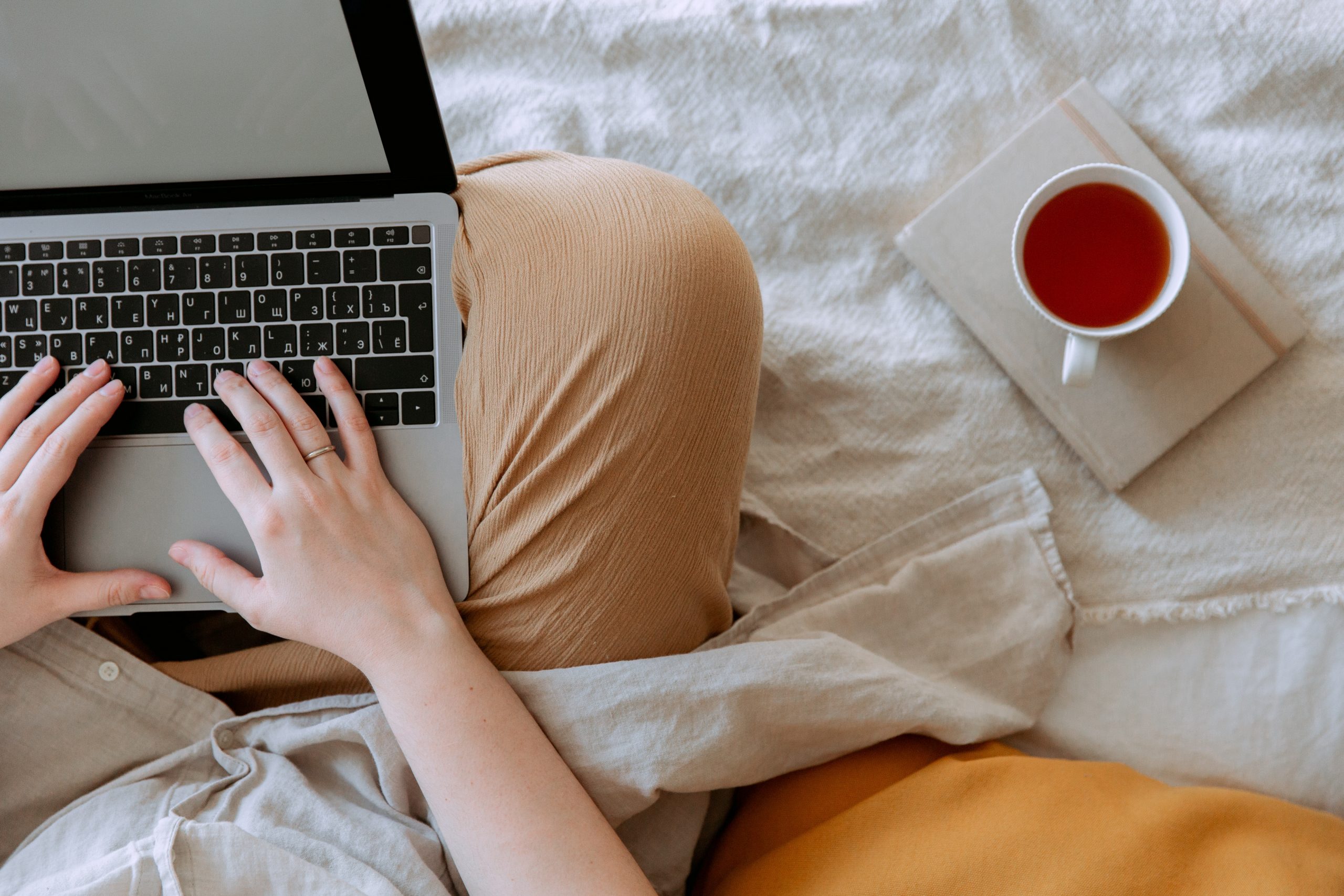 Three Simple Ways Online Rostering Helps During a Pandemic?
Today, companies are required to review their policies in response to the current pandemic to remain profitable and comply with public health orders mandated by the government. Each Business must implement new strategies and solutions to survive the pandemic. These includes
creating an environment for employees to work from home where possible
reducing the workforce to essential staff
shortening the number of working hours
requesting or mandating where possible for staff to take leave
utilizing contractors and on-call staff
Here are three areas of consideration that will benefit your organization as you transition to be leaner, profitable and resilient.
Automatic Roster Plotting
The impact on employee rostering to adapt to the ''new normal'' is a cause of concern for management and workers alike. Streamlining this transition is achieved through the adoption of a cloud-based HRMS (Human Resource Management System). Nowadays, online rostering plays a vital role in almost all industries providing solutions to our current situation by empowering companies to plot their rosters automatically in the system regardless of our working schedules. Beyond that, the integration of the human resource information system, rostering, time and attendance and payroll mitigates human error and double handling.
Paperless and Non-Contact
Adopting a contactless and paperless workplace throughout your organisation is a proven method for slowing the spread of COVID-19. A spokesperson for the World Health Organization said adopting contactless transactions "reduce the risk of transmission".
Implementing an online HRIS is a positive step to introducing both paperless and contactless processes into your organisation. Improving engagement by offering paperless and contactless options which take advantage of your employee's electronic devices is an easy way to begin.
Mobility
Online rostering brings with it enormous conveniences to the employer and the employee alike. Once the roster is published, it is immediately pushed to employees to view on their devices. Managers can also update or make any amendments to the schedules, plot leaves (e.g., Vacation, Emergency and any other type of leaves) directly from the roster system remotely and is automatically reflected on the employee's kiosk immediately.
Employees can also engage the organisation through their devices to avoid contact and save time. Employees can request leave, swap and bid for shifts, send messages, etc. Today employee engagement has changed. Traditionally employees are required to fill out forms and speak directly to management to organise roster changes. Electronic rostering has changed this permanently.
Conclusion
Online rostering is the way to go in this day and age to keep our workforce organised and your demand under control. MizziSoft EzHrPay gets the job done as a completely integrated online HRMS built through years of experience by its creators. EzHrPay serves many industries including, hospitality, health, retail, transport and gaming.