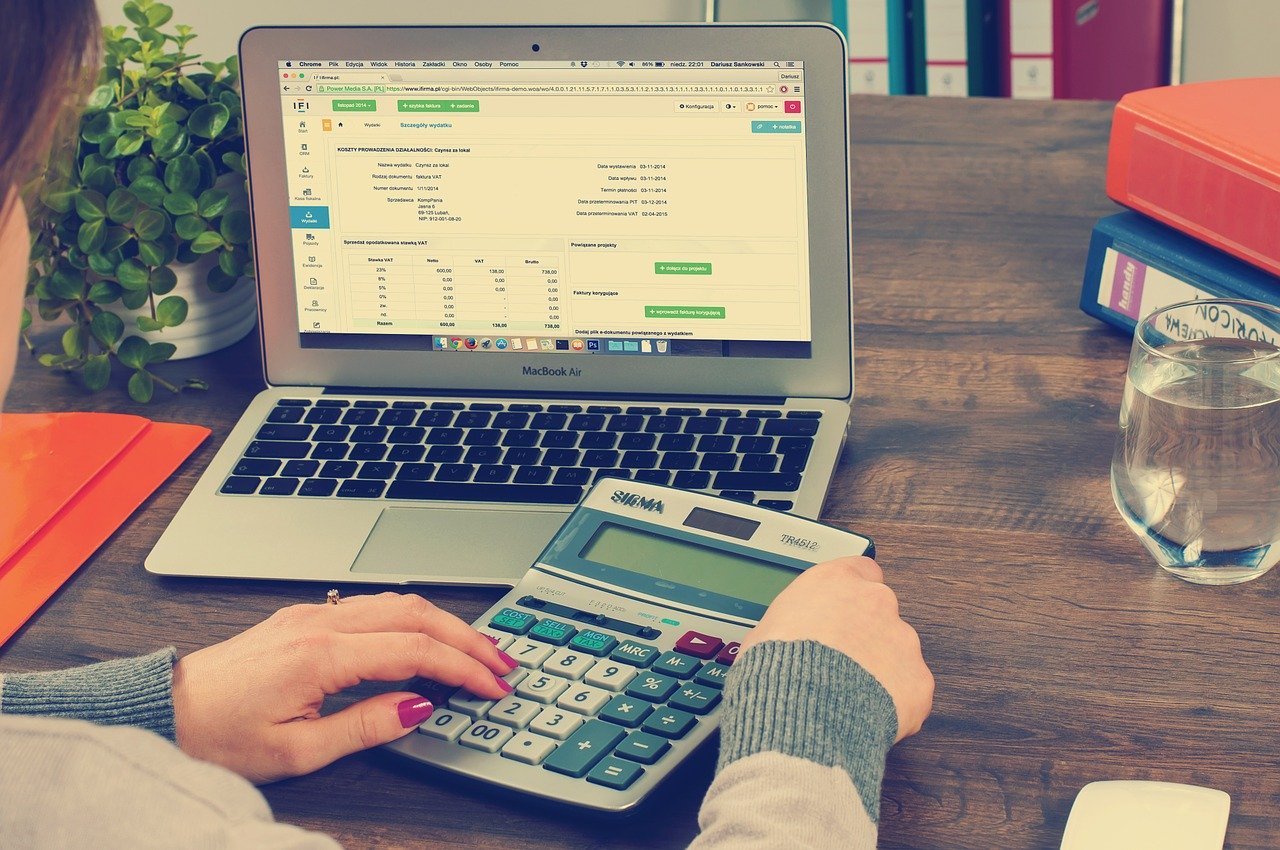 Payroll errors can cost millions
This time last year, the Sydney Morning Herald was reporting on a payroll error that was to cost a company millions of dollars.
"The errors relate to overtime and annual leave loading for shift workers and resulted from a failure to update the company's payroll system in response to changes to the industry award and a "misinterpretation of payment provisions".

https://www.smh.com.au/business/workplace/beaurepaires-owes-1-8-million-to-underpaid-staff-after-payroll-glitch-20190410-p51cr8.html
It is the type of error that any company fears and the very reason that so much time and effort is placed on the payroll process.
Award Interpretation
Award Interpretation is a key component of payroll.
Some awards are extremely complicated with Early Loading, Late Loading, Overtime Rates, Allowances and much more.
The more complicated that these awards are, the greater the risk that an error will be made in payroll.
The use of a Workforce Management System streamlines the Award Interpretation process. Instead of having to interpret each and every timesheet (risking missing one) this only needs to be done once. The system is then programmed with the Award Interpretation rules that are automatically applied to the hours worked.
It becomes financially viable to have professional HR or Employment Law advice to ensure correct Award Interpretation in the first instance with the knowledge that the risk of its non-application for future pay periods is then removed by the use of the Workforce Management System and it's programmed settings.
Payroll Errors
Payroll errors quite simply can cost time, money and result in hefty fines that damage the image of a business – with the damage going far beyond the employees.
"33% of employers make payroll errors costing billions of dollars annually"

Source: Connecteam.com

The biggest payroll errors come from the use of paper timesheets (or lack of timesheets).
There is often no way to track what times people really worked, if hours were approved and many hours can be wasted going back and forth between supervisors and payroll ensuring that all times submitted are correct.
Digital Time & Attendance systems such as EzHrPay minimise the risk.
When all times have been submitted to Payroll they are then already approved by their supervisor. Alterations have already been made.
People focus on what they know and do best, there is no confusion.
Supervisors or Managers confirm:
Task that employees were rostered to do
What times / days the employee worked
If any variations from the roster were approved variances / overtime
Payroll confirms:
Payment rate for the tasks
If any overtime, loading or other allowances apply to the hours worked.
(Note: With a workforce management system, this step is done for them!)
For a Business:
They see the overall cost, employee coverage and how it tracks with their current KPIs and Business Plans.
If you could minimise payroll errors – how much time and money might it save your business?
References:
[1]
Beaurepaires owes $1.8 million to underpaid staff after payroll glitch
[2]
Payroll Errors That Cost You Money and How to Fix Them