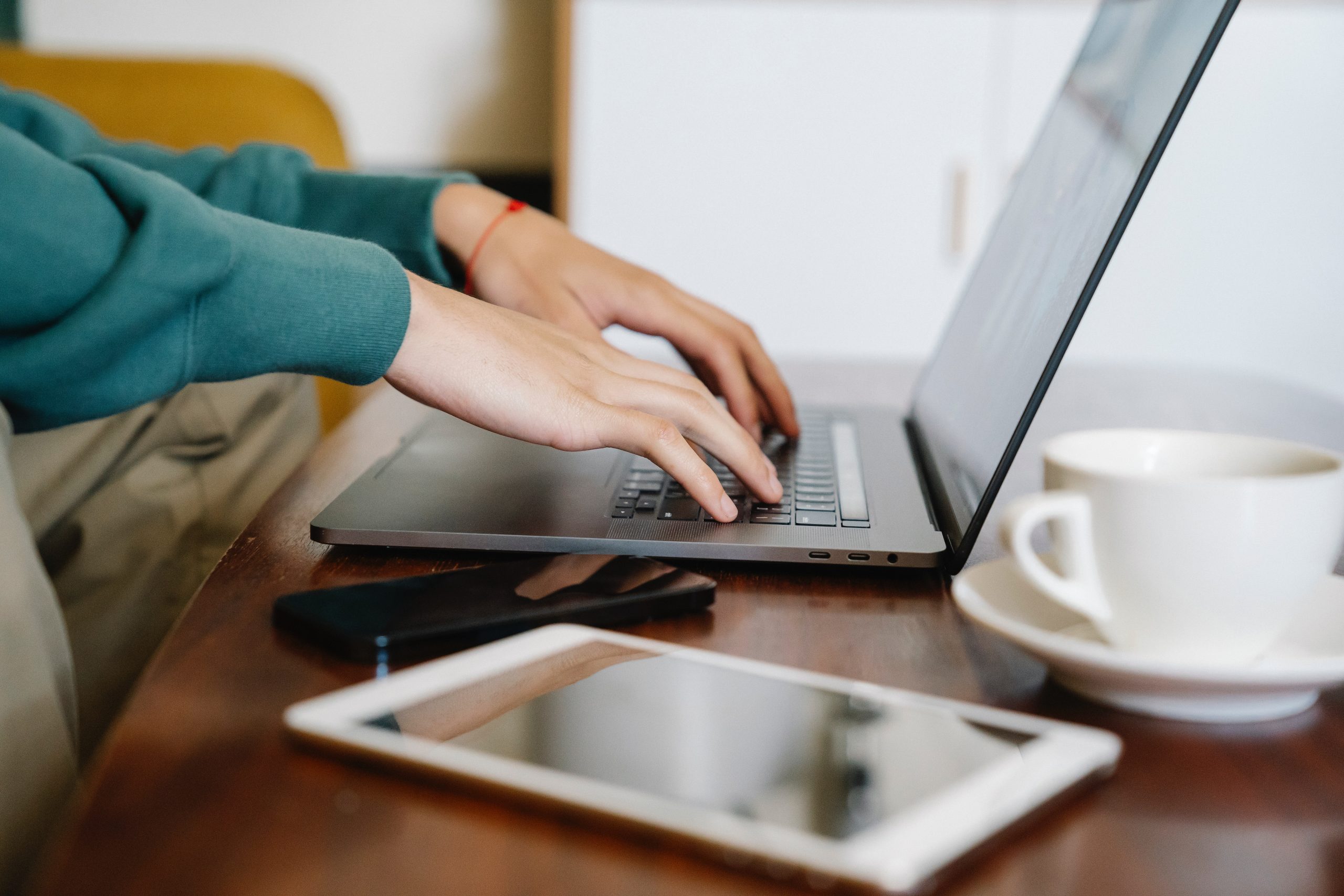 Significance of Employee Portal Kiosk
With the spread of COVID-19, demand for social distancing practices is driving the use of contactless technology across a wide range of businesses. Because of this, automated devices such as interactive and self-service kiosks are in higher demand. Self-service kiosks stand out from other forms of management systems by allowing employees to access their rosters and other company services from anywhere instantly.
Self-service kiosks must support web browsers across a range of devices. They allow our employees to submit their days off, leave, and availability in the comforts and safety of their own homes. These enable our employees to view their published rosters quickly and accurately since updates occur in real-time.
Here are some of the advantages of having a self-service kiosk for us employees and our company.
Make the Switch to Contactless Services or Technology
'Contactless' is the buzzword at the moment, and the World Health Organization is spearheading the trend. Contactless transactions include verifying rosters, reviewing corporate news, applying for Leave, and even requesting or verifying payslips. Having these services be available to us at any given moment helps us minimize contact with other employees.
Enhance the Customer Experience
The self-serve kiosk is key to improving engagement at work. Kiosks enable us to verify our roster ahead of time to ensure consistency with a higher level of accuracy. Self-serve kiosks save time by minimizing contact with HR, reducing queues, and relieving everyone's stress levels. Self-service kiosks are here to stay and give us a better experience.