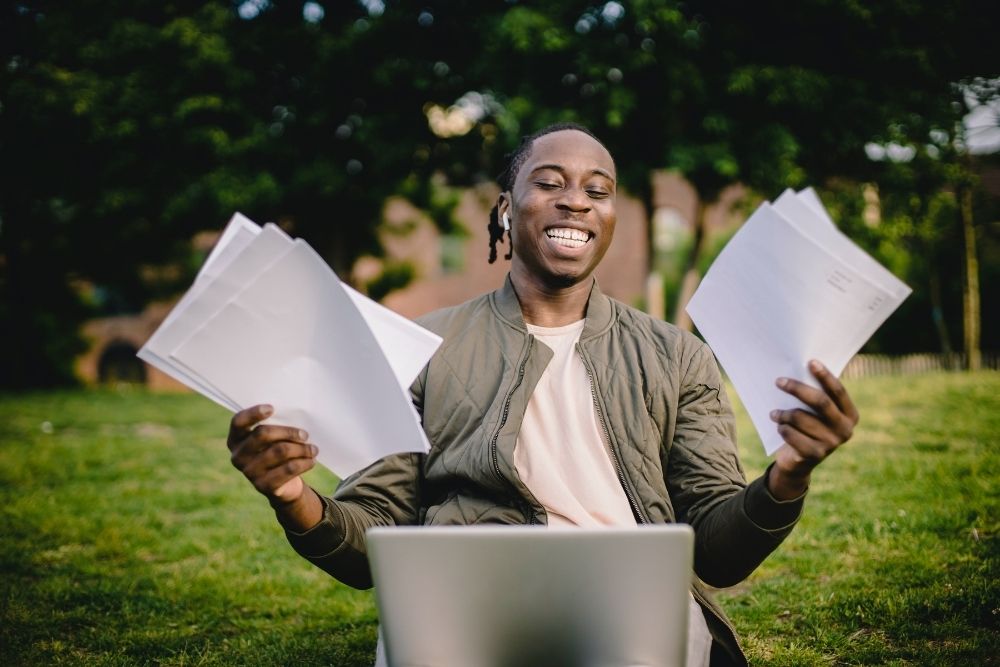 Seamless Leave Approval and Application
4.

Seamless Leave Approval and Application
With the recent changes to our Company's working hours, employee accrued and entitled leave expended to forced leave days. Managers and schedulers still need to approve forced leave days as required by Company policy. How can you quickly process such an incredible amount of leave to hundreds or thousands of workers? This seemingly simple task can take up much time for one person or even a team of people to complete without automation.
We've avoided this problem with the help of using the leave processes automation options available within EzHrPay. Government-imposed community quarantine has created new challenges for all workers collaborating with managers and schedulers while working from home. However, since EzHrPay's leave management and reporting is fast and reliable, this doesn't need to be a problem at all.
One example is when employees were allowed the option to have accrued and entitled leave automatically applied to our forced leave. The alternative is to take our forced day off as LWOP and save entitled leave to take as paid future leave. Of course, first, employees need to check how much leave entitlement remains before making a firm decision. Without the presence of accessibility and automation, we have to ask our schedulers or managers first and have them manually check our entitlements. This seemingly simple task can take up a lot of time which can go to other tasks. Since EzHrPay has an Employee Web Portal, employees can check on their leave balances at any time and be confident they made the right decision.