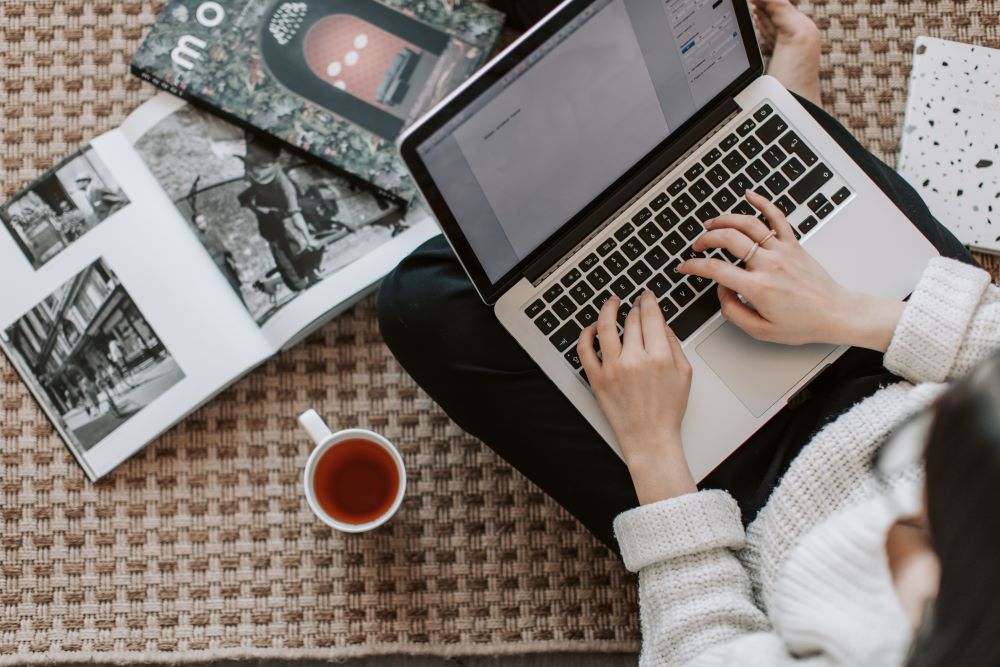 Schedulers and managers can check all leave related information by generating the relevant report in EzHrPay's Leave Manager. The records in these reports are exported to Microsoft Excel, are up to date, accurate and are designed to save schedulers and manager's time by avoiding having to accumulate the information manually.
Speaking of reports, like what was mentioned earlier, these records are all in a centralized database. Reports are readily available and can be effortlessly generated. This is useful when reports are needed in a hurry such as when a quick audit is requested.
EzHrpay users are only a few clicks away if leave records are to be quickly and accurately validated. This helped our staff track leave after recent adjustments to our working hours as a result of the most recent COVID-19 lockdowns in our area.