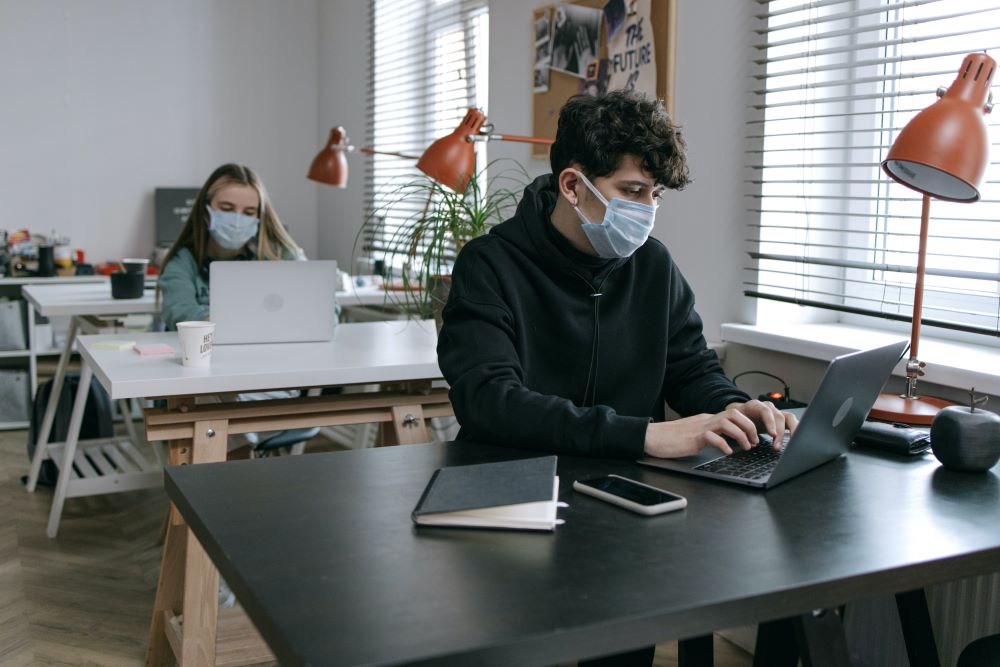 Leave Management during COVID-19
1.

Leave Management during COVID-19
When it comes to employee management, one of the things that are usually neglected is the time spent manually processing human resources. Leave management is one such process. This is felt both by the employee who is submitting leave and by the Scheduler who must seek authorization for the leave and then apply it to the schedule.
In this day and age where quarantine lockdowns are mandated by the government, companies are expected to follow quarantine rules that may affect company working hours. These adjustments may mean a reduction of daily operations. To compensate, some companies have negotiated with their employees to use their accrued or yearly entitled leave as forced leave so that their salaries won't be heavily impacted as these changes are rolling out.
For companies who don't use a Human Resource Management System, this immediate change can be difficult to manage. Some may need a dedicated team to manage these changes to meet deadlines. They might also have to process normal leave applications submitted by the employees, adjust and balance their rosters, make sure that employee leave is validated to avoid resourcing issues along with many more other Human Resource related problems. This is why using an HRM System such as EzHrPay, gives organisations a competitive advantage over other companies that don't. Over the next few weeks, we will be looking at several benefits of taking advantage of EzHrPay's Leave Management System in these trying times.