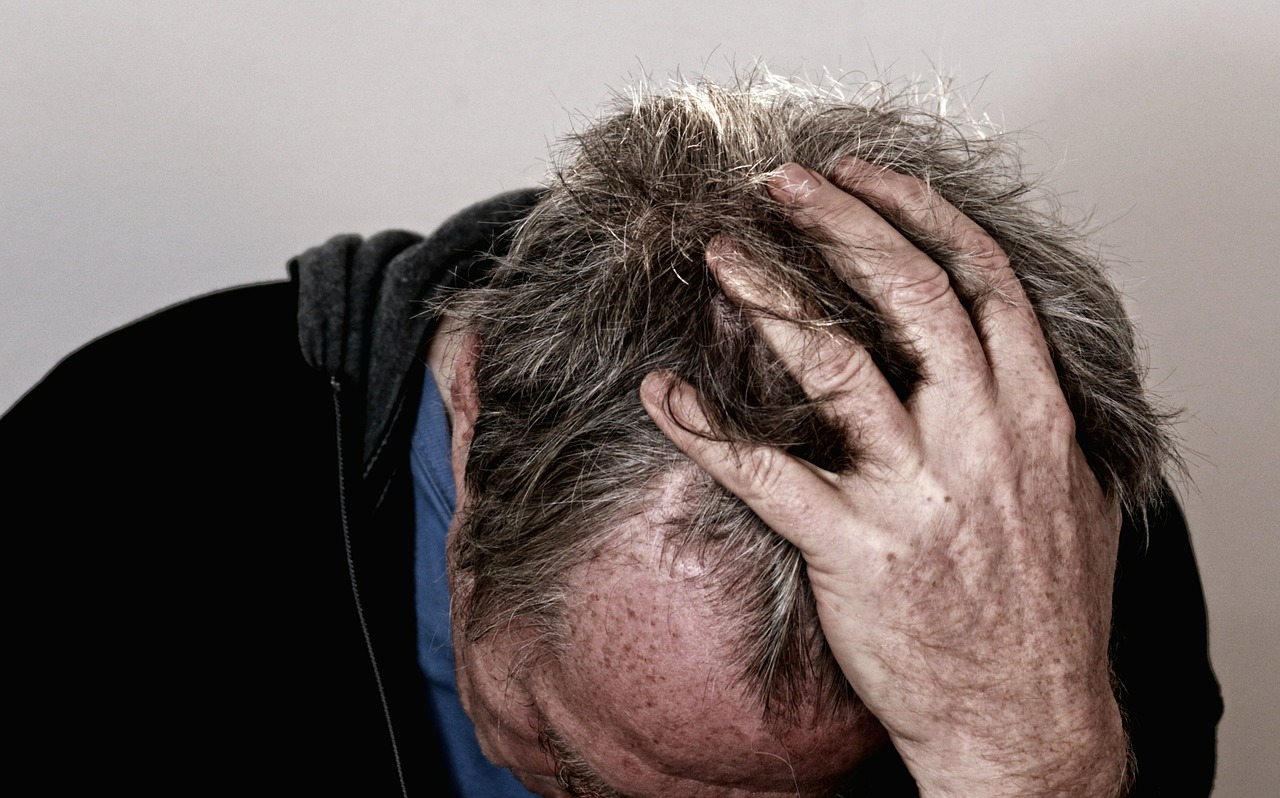 Ways to Help Employers Support Families During the Pandemic
Many workers will experience displacement, prolonged stress and deterioration of mental health because of the pandemic caused by the virus COVID-19.
The International Labour Organization (ILO) and the United Nations Children's Fund (UNICEF) released new guidelines for businesses, to help them support working families during the COVID-19 pandemic. It is highly suggested that businesses and employers use these guidelines to help workers and their families, as well as lessen the impact of the pandemic to the economy.
The preliminary guidance urges employers to consider the impact of business decisions on workers' families, and to support greater social protection wherever possible. They say that extra support, particularly for those on low incomes, is essential to minimize the negative consequences of the outbreak for workers, employers, their families and children.
The preliminary guidelines for employers include:
Monitor and follow national advice from local and national authorities and communicate it to the workforce.
Review existing workplace policies to ensure they provide sufficient support to workers and their families.
Follow good practices when implementing policies based on social dialogue, national labour laws and international labour standards. Ensure that workplace support measures are available to all, without discrimination, and that all workers know, understand, and are comfortable with them.
Combat discrimination and social stigma at work by supporting training, and confidential and safe reporting mechanisms.
Adopt family-friendly working arrangements to give workers greater freedom and flexibility to carry out their work. If flexible working is not possible, consider other forms of support for working parents, such as childcare.
Strengthen occupational safety and health measures, including with guidance and training on occupational safety and health and hygiene.
Encourage workers to seek appropriate medical care and support employees coping with stress.
Support government social protection measures that includes subsidies for workers to access health, unemployment and inability to work insurance, maternity protection, and should extend to workers in the informal economy.
For businesses and employers, it is important to value their workers current state and well-being. As the pandemic slowly dwindles down, this ensures a sustained and equitable recovery to the economy. Proper and persistent communication between employers and employees will greatly mitigate the negative impact caused by the pandemic.
New guidelines to help employers support families during COVID-19 [News report]. (2020, 30 March 2020). Retrieved from https://www.ilo.org/global/about-the-ilo/newsroom/news/WCMS_740217/lang–en/index.htm