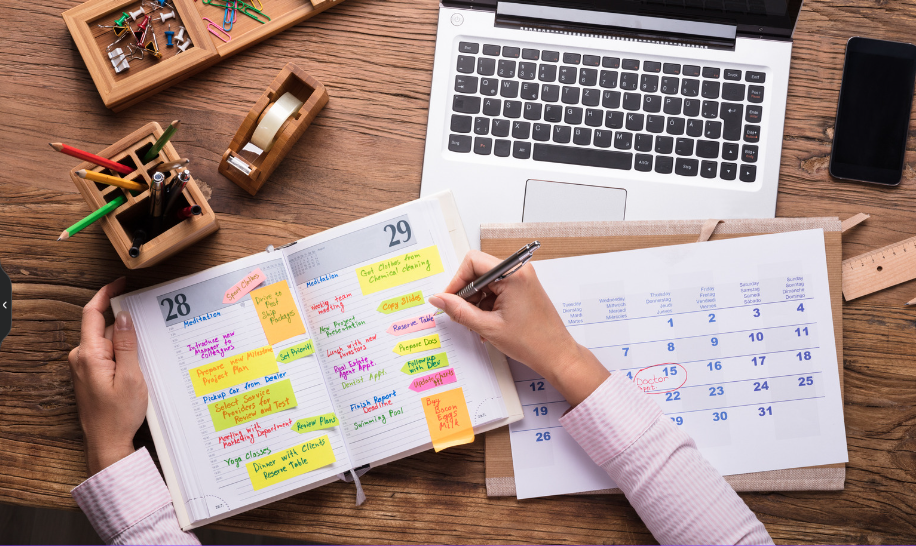 EzHrPay: Roster Management Solution
Is the HR department fed up with investing valuable time in people management?
Do you adhere to a complex shift schedule involving overlapping, rotating, and overnight shifts?
Are you still relying on pen and paper to manage your roster? The effectiveness of any organization hinges on its workforce, and nearly every sector grapples with the challenge of efficiently scheduling resources to meet evolving job demands. This issue spans various contexts, from creating cyclical employee rosters to assigning tasks to machines within a single day. Opting for an automated HR rostering system promises increased productivity and intelligent workflow.
Let us guide you on the correct approach to ensure that the right team collaborates for optimal outcomes. Rosters are crafted based on staff requirements, with managers assigning employees to sites or locations using specific shift patterns, hours, times, allowances, and rates. This results in a master schedule that automatically generates rosters for each period. A flexible shift scheduler is essential for HR to keep employees informed about their shifts, eliminating the inconveniences and difficulties of routine shift management.
The roster management software offers the following benefits:
Keeps staff members informed
Allocates funds
Reduces scheduling conflicts
Provides immediate alerts for available shifts
Manages employee time demands
Includes time-tracking applications
Implements systematic shift schedules
Provides access to employee schedules
Facilitates team communication
Reduces expenses and time
Minimizes the potential for human mistakes
Enhances accessibility
Enforces adherence to organizational rules
To achieve these advantages, a robust optimization engine, at the core of EzHrPay, processes relevant input data and regulations to create an optimized workforce plan. Collaborating with organizations refines the structure of their regulations and business goals before translating them into a format the optimization engine can process. The result is a highly adaptable tool that can automatically generate suitable rosters in minutes, compared to days.
Conclusion
Mizzisoft's EzHrPay stands out as the premier HR automation solution, integrating various HR modules and offering configurability according to organizational needs. The EzHrPay roster management system empowers HR to create and manage shifts efficiently, allowing the import of rosters from existing Excel files and facilitating manual editing online. While excelling in roster management, this solution ensures compliance and supports employee self-service.
EzHrPay is widely utilized across industries, making it the ideal solution if rostering poses challenges for your organization. Connect with EzHrPay experts for your HR automation needs.